I have worked in a few different aspects of digital and grassroots marketing including social media strategy, content creation, ad-buying, CRM, and analytics. The digital scope of the world is constantly growing and I consider myself to be one of the few who consistently keeps up with new and emerging trends in the digital world. 
Facebook Ads, Snapchat stories, Hashtags galore
. 
What's trending? You are. Let's chat social media strategy, online analytics, and user engagement.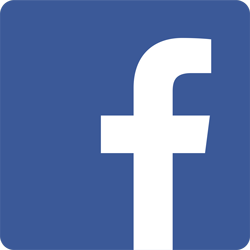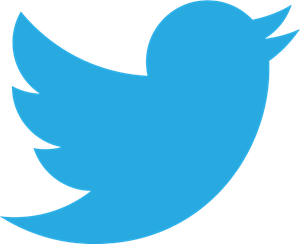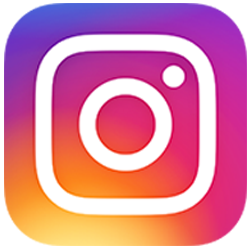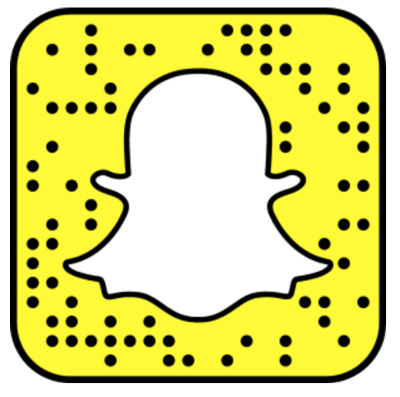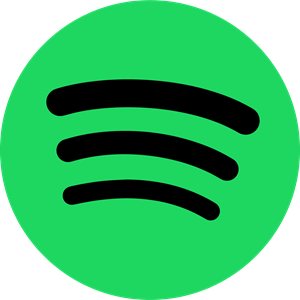 Got mail? E-mail marketing is one of most important aspect of any marketing campaign. 
What platform are you using? 
How are you driving new subscribers? 
How frequently do you filter through subscribers to target the most active / non-active users? 
What does the content consist of?
What time of day / day of the week are you sending? 
Are you A/B testing your content for the most effective results?
After you've asked yourselves these questions, think about what you need assistance on to ensure that your current and future customers are receiving the most critical information at the best time possible. 
Search Engine Optimization is imperative to ensuring that your business stays at the top of all related searches. 
Maximize your reach with strong content and relative KPI's to measure growth. I have experience working with Google Adwords, Facebook Insights and other CRM tools to ensure that your product, business, or event is being promoted according to the correct and most relevant search terms. 
Some artists I have worked with: